American Women Designers are an Inspiration
The world is full of inspiration. Especially in a place like New York City where there is nothing but a constant flow of energy to bring about new ideas. One of our many inspirations here at Clutch Bags are women designers. As International Women's Day was this month, as well as an ongoing celebration for the entire month of March, we want to shine light on our American women partners and designers. Gone are the days of women being told we cannot do something. We go for what we want! As women designers aren't scared to start their own business or speak their ideas into existence, it's safe to say that we are on the way to run the world (Thank you, Beyoncé). You can look at designers like Claire Mccardell, Donna Karan, Vera Wang, Betsy Johnson or Rebecca Minkoff. All of these American women are design icons and an inspiration to women and designers on a global scale!
Our partner and friend Naheed Vadsaria has designed with our team here in New York City. With a good eye for shape and color, she finds her inspiration for creating through traveling and experiencing new cultures. When asked what does being an American woman designer mean to you, Naheed says "Being an American women designer, I am able to create handbags that enable women to represent their nationalities proudly. Women can carry their own identities through the designs I create, and stand proudly representing the strength and power they encompass in their everyday lives." Along with other American women designers, Her line Vadsaria can be found on our website.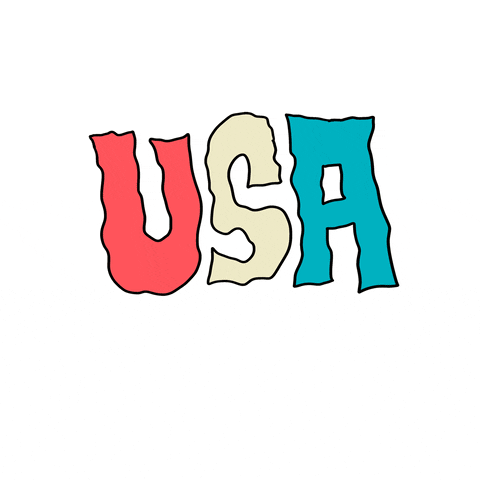 #america #beyonce #designer #girlpower #girlboss #clutchbags #clutchmade #factorygirl #betsyjohnson #Rebeccaminkoff #nyc #NewYorkCity #americanmade #madeinamerica #inspiration #women #leather #leatherbag #purse #accessory #style #fashion #trend #streetstyle